From planning to invoicing,
in one workspace
Collaborate on projects, track time, manage expenses and invoice clients — all in one place.
Flowmine is perfect for agencies, consultancy firms and other professional services
Everything revolves around time. Whether you charge by the hour, use fixed rates, or sell productized services, you need to know how much time you spend on each project. To know your true profitability, you need to take every aspect of your business into account — billable vs. non-billable hours as well as potential costs and expenses.
Deliver successful
projects on time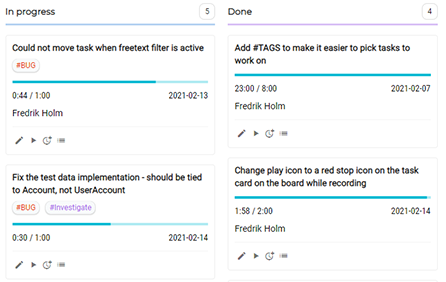 Who does what by when?
Always know what to focus on and what to do next. Get a clear overview of your priorities, your team's work, and when it will be ready.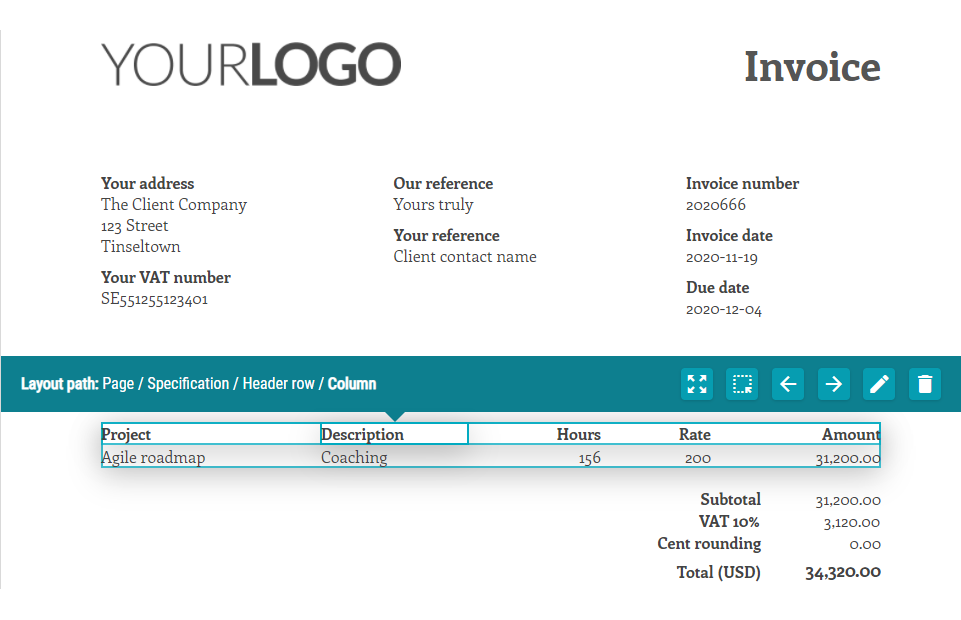 Turn hours into invoices
Make every billable minute count and increase your revenue. Create invoices from your tracked or recorded time in just a few clicks. Invoice templates and time reports are fully customizable to fit your brand.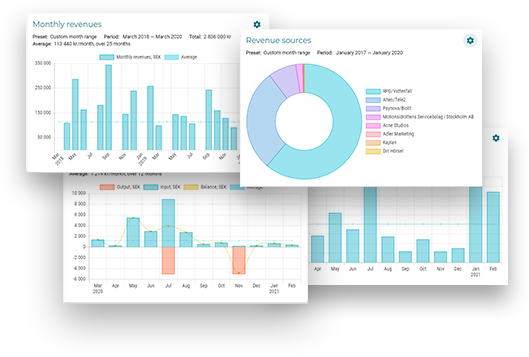 See the bigger picture
Get the feedback you need to make the right strategic decisions. With all data in one place, Flowmine lets you follow up on your KPIs in real-time.
Our mission is to improve
your profitability
All features enabled • No credit card required • Cancel at any time