Cloud-based Professional Services Automation
All-in-one work management software designed to let you focus on your core business.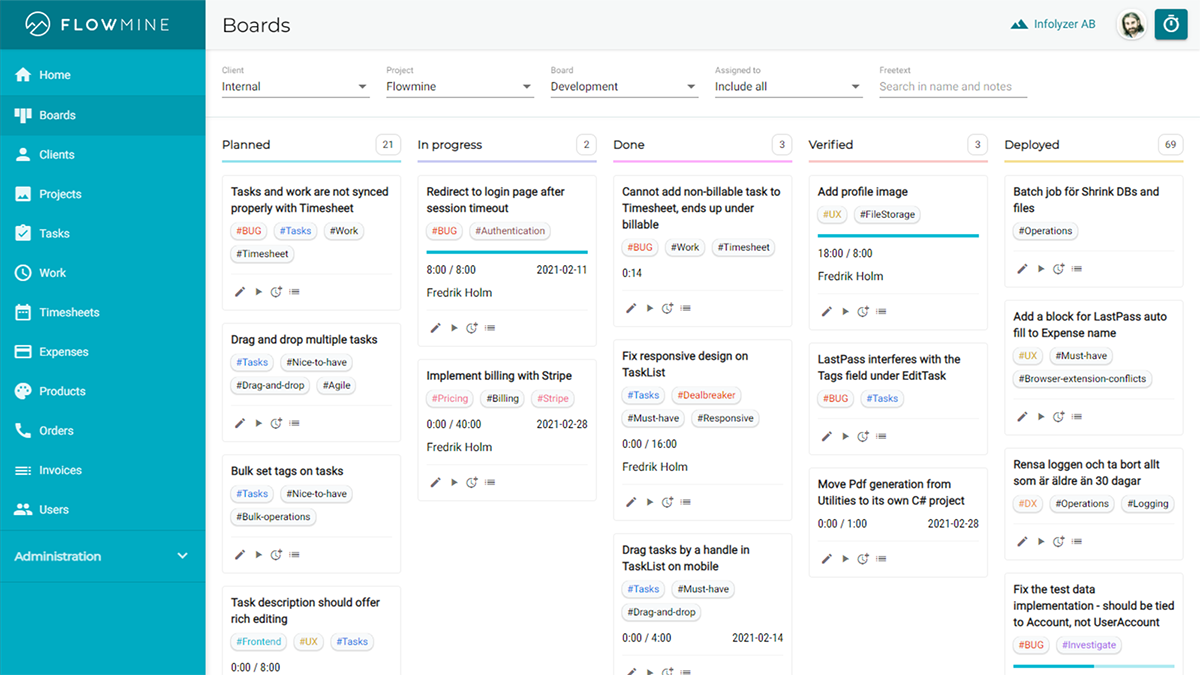 Experience the benefits of an all-in-one solution
Spend less time stitching together a host of different systems and more time improving your bottom line.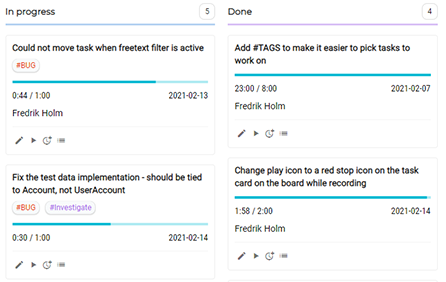 Project and task management
Organize your projects and tasks with multiple views and grouping possibilities. Set priorities and estimates, and use customizable workflows to follow tasks through every stage.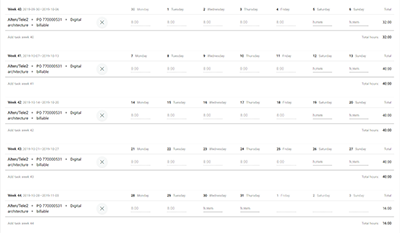 Time tracking
Manage both billable and non-billable time with timesheets and the built-in task recorder; at the granularity you prefer.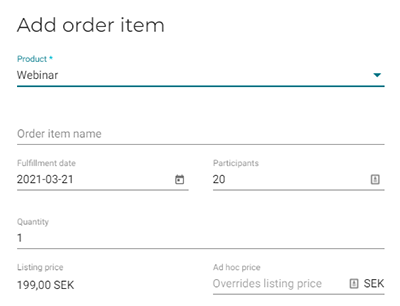 Sell products and productized services
Whether you sell physical or digital products and services, you can bill your clients with Flowmine. You can also set up external revenue streams for services you don't invoice your clients for directly.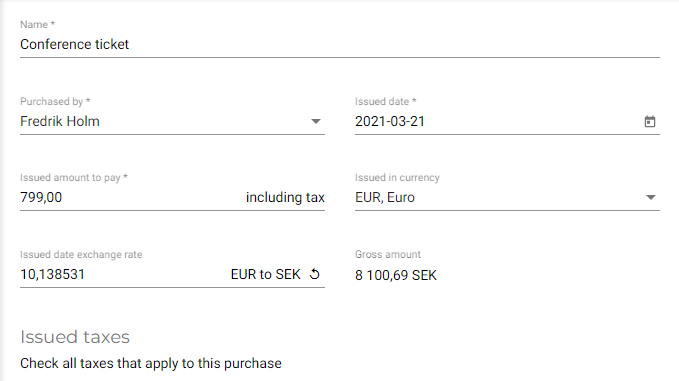 Cost management
Keep track of your business spending. Assign expenses to categories and vendors and get instant feedback on where your money goes. Expenses assigned to clients are easily added to your invoices, complete with currency conversions and the ability to set an arbitrary client price.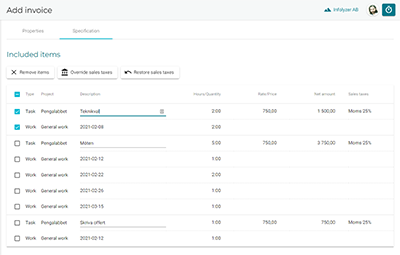 Invoicing
Create invoices from your tracked time, product orders, and expenses in just a few clicks. Customize your templates to fit your brand with our intuitive template editor.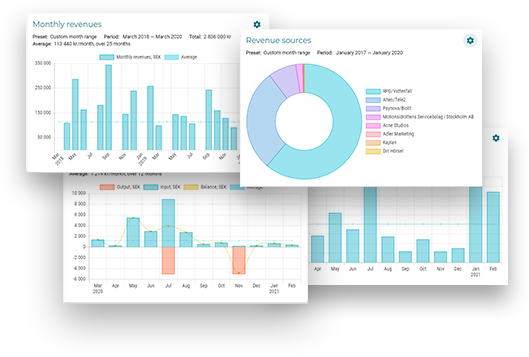 Dashboards and reporting
Make better business decisions with Flowmine's intuitive real-time dashboards and reports. Analyze revenue streams and costs, and keep track of time estimates, completion percentages, and resource utilization.